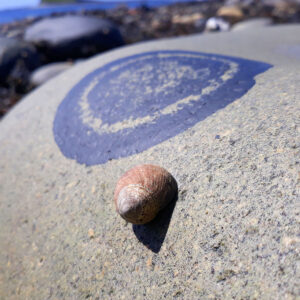 Online
The Covid-19 pandemic has created a need for therapy online. We provide space for you as we navigate these new challenges together. It is our intention to continue our online service to those who wish to engage in this way.
Fees
Please call to discuss current fees. Prices start at €60 per hourly session.
Biodynamic massage €70 per session
We have a limited amount of low cost spaces available on our waiting list.
Cancellations
Sessions are scheduled weekly, and a minimum of 48 hours' notice is required for cancellations. The full fee must be charged for a missed session without notice. We will of course endeavour to accommodate any necessary changes to times of appointment where possible.
Confidentiality
All sessions are private and confidential.
There are however some exceptions, where the therapist is required to disclose information.
Mandatory reporting includes,
Suspected abuse or neglect of a child or adult.
If the therapist suspects the client or a loved one is in danger of harm.